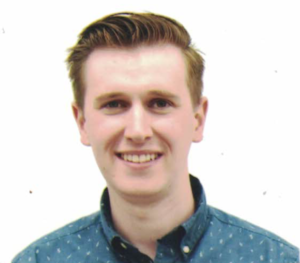 Research Technologist
Tony joins the lab after working as a research technologist at Michigan State University and Northwestern University's Chicago campus over the course of seven years. Prior to joining FHRC, Tony worked in an immunotoxicology laboratory studying the effects of cannabinoids on the immune response. Tony used to play viola, enjoy meals with his wife, and have interests, but now has two young sons.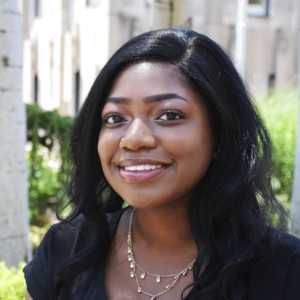 Senior Research Study Coordinator
Johanna joins the Foundations of Health Research Center after graduating from DePaul University with a B.A. in Community Psychology.
During her time at DePaul, Johanna served as a peer mentor for students of color, a Jumpstart Corps member, and a research volunteer in
DePaul's Center for Community Research and Center for Access and Attainment. Johanna's research interests are rooted in issues affecting
African American girls, who are often underrepresented in research. In her free time, she enjoys writing poetry. Johanna is excited to serve as a full-time research assistant on a team so focused on helping empower underrepresented populations .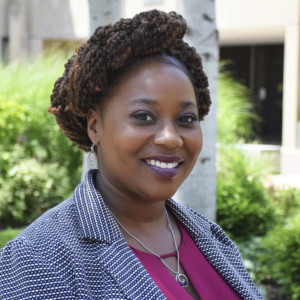 Research Study Coordinator
Jane is an Evanston native, born and raised. Jane graduated from North Park University with BS in Human Development. She has an extensive healthcare background as a medical assistant that spans over 18 years. Areas of focus were Cardiology, Internal Medicine, Family Medicine and Pediatrics. She is very passionate about research focused on improving health outcomes and is excited to be a part of a team whose mission and passions align with hers. At the Foundations of Health Research Center, she works on a variety of studies including On the Rise and Stress, Pregnancy, and Health.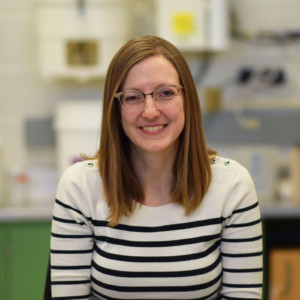 Project Coordinator
Robin received a B.A in psychology and history from the University of Iowa, Iowa City, IA. Prior to joining the research team at Foundations of Health Research Center, she gained over 8 years of experience working with parent and child research participants in studies of early-onset depression at Washington University School of Medicine in St. Louis. At Foundations for Health Research Center, she helps to coordinate a variety of Dr. Edith Chen's projects including: On the Rise, Mentoring and Health, Family Asthma Study, and conduct study assessments.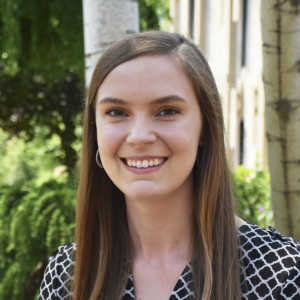 Project Coordinator
Lauren started at the Foundations of Health Research Center as a member of the My World, My Heart Study team where she designed and implemented recruitment initiatives. As a former high school chemistry teacher, Lauren enjoyed teaching 8th graders all over Chicago about stress and health connections. Lauren currently works as a project coordinator for the On the Rise Study and is proud to be part of a team of curious, innovative, and passionate minds that are looking to find new and exciting ways to improve the lives of others.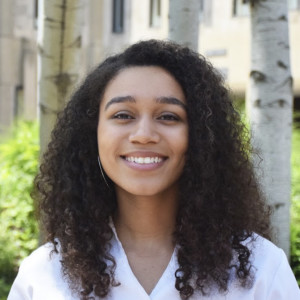 Senior Research Study Coordinator
Rebekah holds a B.A. in Sociology (Intensive Track) from Yale University and a Graduate Certificate in Public Policy and Administration from Northwestern University. Rebekah coordinates the On the Rise Study, which focuses on resilience in Black youth from low-income backgrounds. She aims to use research to advocate for evidence-based solutions that enable resilience for children of color. Outside of research, Rebekah serves as the Secretary of the Chicago Children's Advocacy Center Associate Board.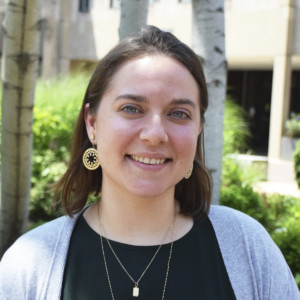 Project Coordinator
Kay helps manage Dr. Miller's My World, My Heart and Stress, Pregnancy, and Health studies. She graduated from Ohio University in 2012 with a B.A. in psychology where she volunteered in both a health psychology and a child clinical psychology lab. After graduation, she lived in Washington D.C. working at University of Maryland in their Child Development Lab. Starting in the Fall of 2020, Kay will begin working towards a Master's in Education for School Counseling.