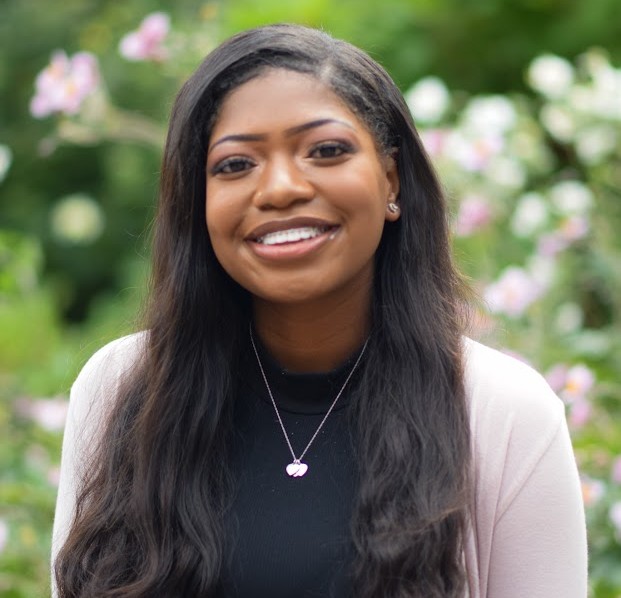 Project Coordinator, Mentoring and Health Study Team
Johanna joins the Foundations of Health Research Center after graduating from DePaul University with a B.A. in Community Psychology.
During her time at DePaul, Johanna served as a peer mentor for students of color, a Jumpstart Corps member, and a research volunteer in
DePaul's Center for Community Research and Center for Access and Attainment. Johanna's research interests are rooted in issues affecting
African American girls, who are often underrepresented in research. In her free time, she enjoys writing poetry. Johanna is excited to serve as a full-time research assistant on a team so focused on helping empower underrepresented populations .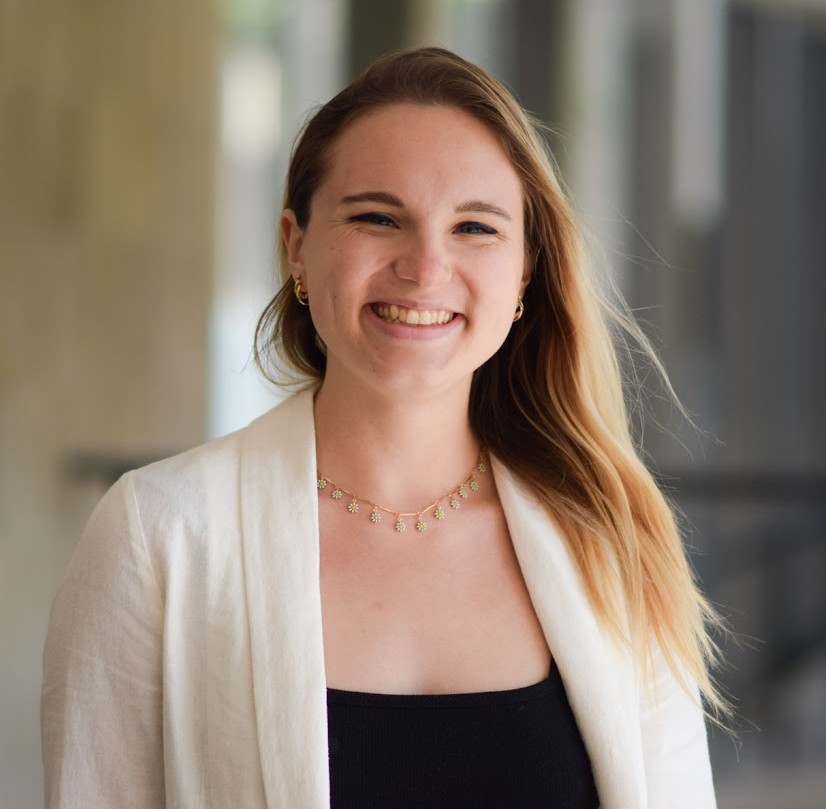 Research Study Coordinator, Stress, Pregnancy and Health Study Team
Claire is the coordinator of the Stress, Pregnancy and Health (SPAH) Study. She graduated from DePaul University in 2018 with a BA in Psychology and has since worked in research grounded in psychology, public health and health services. She joined FHRC in the summer of 2022 to pursue her research interests in how health disparities and stress in general can have detrimental, biological effects. Claire has a big passion for music, both playing her guitar and singing and seeing concerts around the city, as well as exploring new restaurants and reading spots by the lakefront. She plans to pursue a PhD in Clinical Psychology to combine direct services with her interest in how research can help understand the unique social determinants of health of different populations.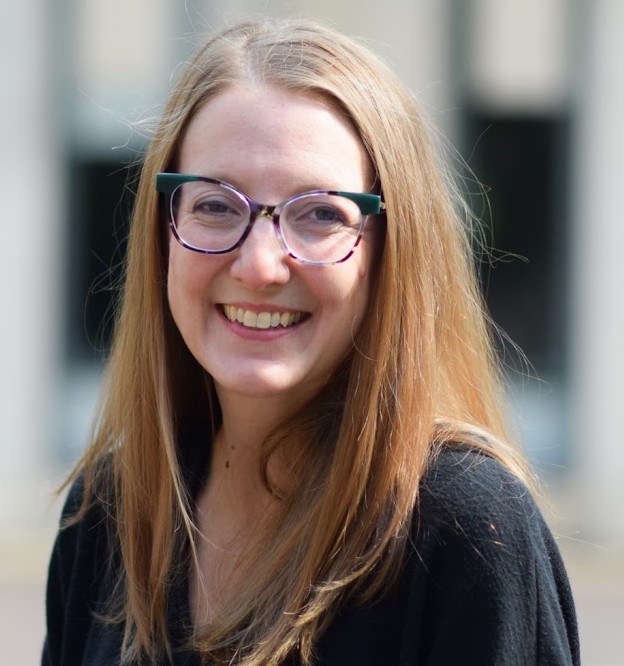 Project Coordinator, On the Rise Study Team
Robin received a B.A in psychology and history from the University of Iowa, Iowa City, IA. Prior to joining the research team at Foundations of Health Research Center, she gained over 8 years of experience working with parent and child research participants in studies of early-onset depression at Washington University School of Medicine in St. Louis. At Foundations for Health Research Center, she helps to coordinate a variety of Dr. Edith Chen's projects including: On the Rise, Mentoring and Health, Family Asthma Study, and conduct study assessments.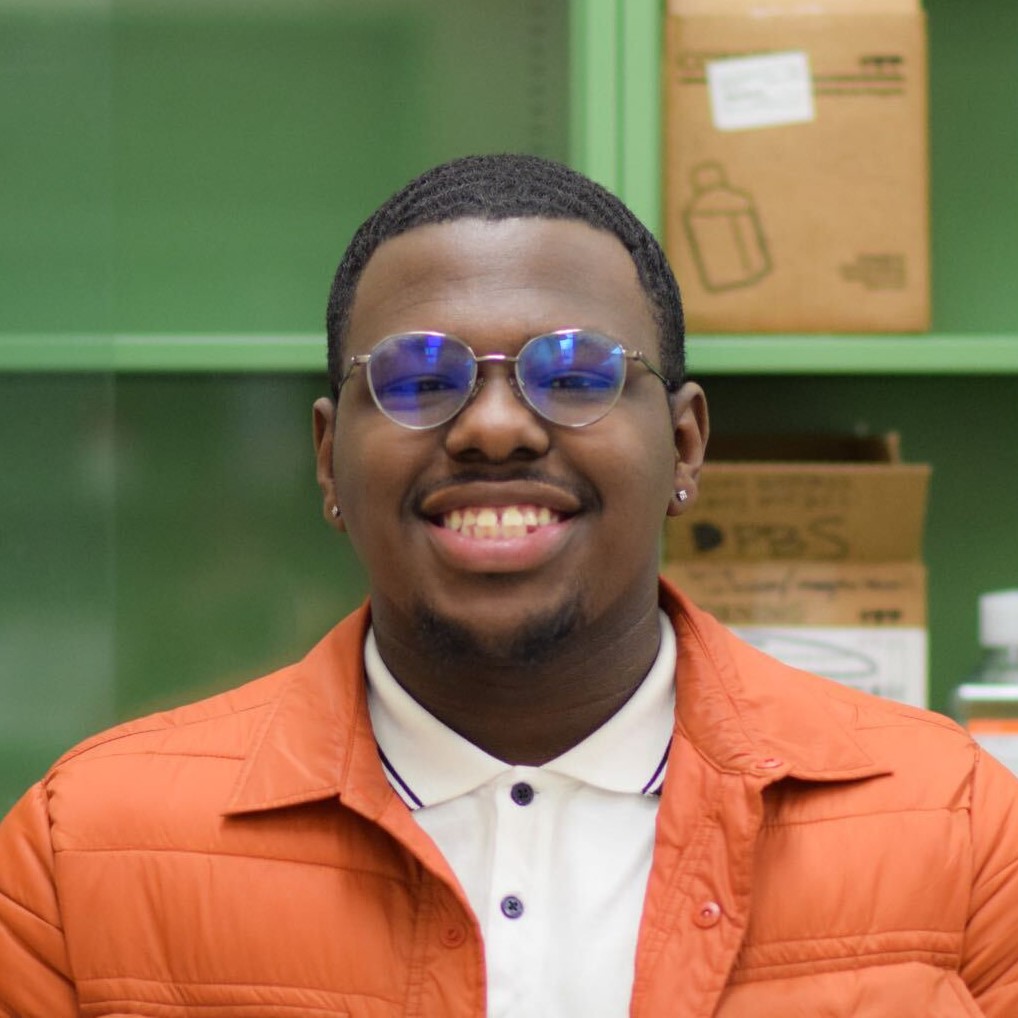 Research Coordinator, On the Rise Team
Jayson is the Research Coordinator for the On the Rise Study. He is a Detroit native who recently relocated to Chicago. He earned a B.A. in Political Science from Michigan State University with a focus in Law and Public Policy. During his time at MSU, he conducted research on improving civic education and engagement for Detroit residents. His research interests include helping adolescents become more engaged in the political process and exploring solutions to gender violence. He is also passionate about advocating for increased access to education for children of color and hopes to continue that advocacy by exposing Chicago area students to university-level research measures through OTR. In his free time, he enjoys working out.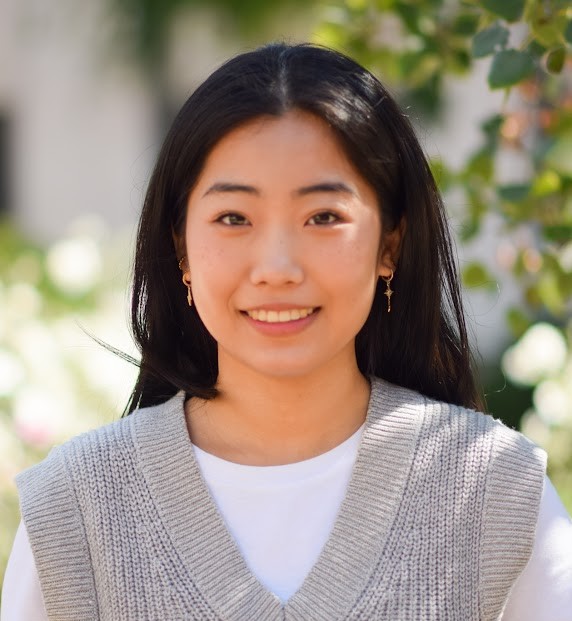 Research Technologist II , Wetlab Team
Hee graduated from Northwestern University with a B.A. in Psychology and Biological Sciences. She first joined FHRC lab as a student research assistant and contributed to our three on-going studies. She decided to join our lab as a full-time research technologist during her gap year. In her free time, she enjoys napping with her pets.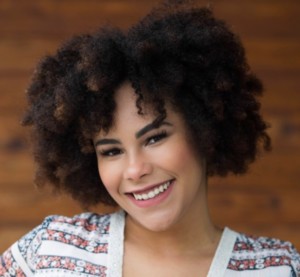 Vanessa Obi
Research Study Coordinator, OTR and MHS Teams
Vanessa Obi graduated from Northwestern University in 2022 with a B.A. in Psychology with minors in Sociological Studies and Critical Theory. She is a Kansas City native and an avid plant person. Throughout her time at Northwestern, Vanessa conducted various independent research projects on the topic of Black mental health and wellness. Her research interests focus mainly on the intersection of social identity and multicultural psychology. Apart from her research, Vanessa volunteers at a teen counseling center in Wilmette.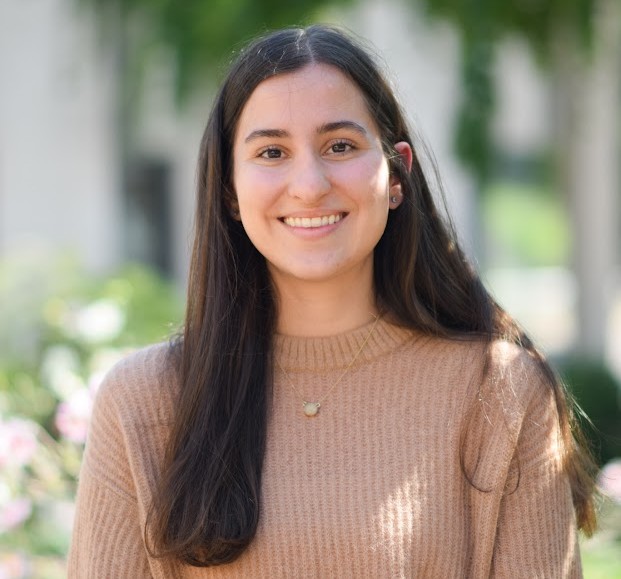 Research Technologist III, Wetlab Team
Veronica graduated from the University of Illinois at Urbana-Champaign with a B.Sc. in Integrative Biology. Her previous research focused on the environmental and socioeconomic conditions influencing mosquito-borne disease in Central Illinois. At the Foundations of Health Research Center, she contributes towards multiple studies including On the Rise and Stress, Pregnancy, & Health.