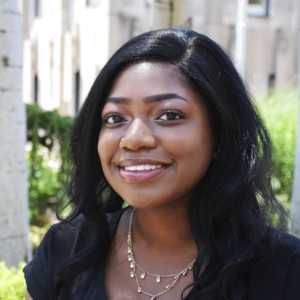 Senior Research Study Coordinator, MHS Team
Johanna joins the Foundations of Health Research Center after graduating from DePaul University with a B.A. in Community Psychology.
During her time at DePaul, Johanna served as a peer mentor for students of color, a Jumpstart Corps member, and a research volunteer in
DePaul's Center for Community Research and Center for Access and Attainment. Johanna's research interests are rooted in issues affecting
African American girls, who are often underrepresented in research. In her free time, she enjoys writing poetry. Johanna is excited to serve as a full-time research assistant on a team so focused on helping empower underrepresented populations .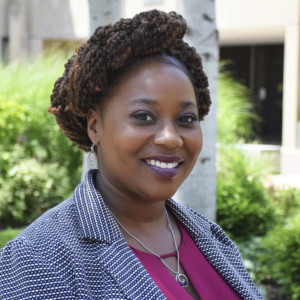 Research Study Coordinator, SPAH Team
Jane is an Evanston native, born and raised. Jane graduated from North Park University with BS in Human Development. She has an extensive healthcare background as a medical assistant that spans over 18 years. Areas of focus were Cardiology, Internal Medicine, Family Medicine and Pediatrics. She is very passionate about research focused on improving health outcomes and is excited to be a part of a team whose mission and passions align with hers. At the Foundations of Health Research Center, she works on a variety of studies including Stress, Pregnancy, and Health.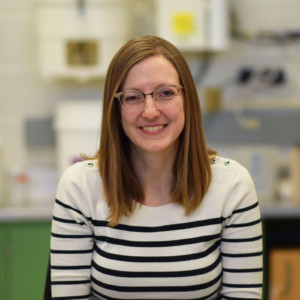 Project Coordinator, MHS Manager
Robin received a B.A in psychology and history from the University of Iowa, Iowa City, IA. Prior to joining the research team at Foundations of Health Research Center, she gained over 8 years of experience working with parent and child research participants in studies of early-onset depression at Washington University School of Medicine in St. Louis. At Foundations for Health Research Center, she helps to coordinate a variety of Dr. Edith Chen's projects including: On the Rise, Mentoring and Health, Family Asthma Study, and conduct study assessments.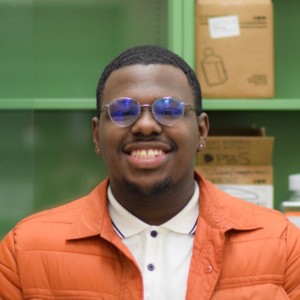 Research Study Assistant, On the Rise Team
Jayson is a Research Study Assistant for the On the Rise Study. He is a Detroit native who recently relocated to Chicago. He earned a B.A. in Political Science from Michigan State University with a focus in Law and Public Policy. During his time at MSU, he conducted research on improving civic education and engagement for Detroit residents. His research interests include helping adolescents become more engaged in the political process and exploring solutions to gender violence. He is also passionate about advocating for increased access to education for children of color and hopes to continue that advocacy by exposing Chicago area students to university-level research measures through OTR. In his free time, he enjoys working out.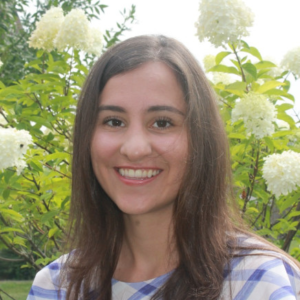 Research Technologist II, Wetlab Team
Veronica graduated from the University of Illinois at Urbana-Champaign with a B.Sc. in Integrative Biology. Her previous research focused on the environmental and socioeconomic conditions influencing mosquito-borne disease in Central Illinois. At the Foundations of Health Research Center, she contributes towards multiple studies including On the Rise and Stress, Pregnancy, & Health.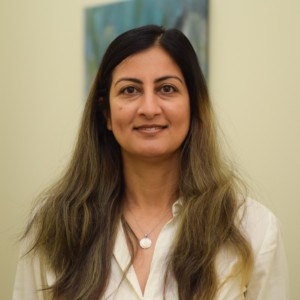 Research Lab Manager, Wetlab Manager
Shohreh holds a M. Sc. In Molecular Biology from University of Heidelberg in Germany. Prior to joining the research team at Foundations of Health Research Center, she gained over 10 years of experience working at Gastroenterology research lab at Rush Hospital in Chicago where she was involved in multiple translational & clinical research projects. Result of these projects have been published in 10+ scientific journals. At Foundations for Health Research Center, Shohreh manages wet lab, teaches, and supervises new students and staffs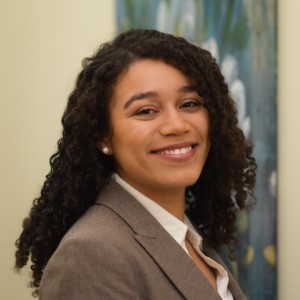 Project Coordinator, On the Rise Manager
Rebekah holds a B.A. in Sociology (Intensive Track) from Yale University and a Graduate Certificate in Public Policy and Administration from Northwestern University. Rebekah manages the On the Rise Study, which focuses on resilience in Black youth from low-income backgrounds. She aims to use research to advocate for evidence-based solutions that enable resilience for children of color. Outside of research, Rebekah volunteers weekly with the Chicago Children's Advocacy Center as a Child Life volunteer and serves as Associate Board Secretary. Rebekah will be attending Georgetown University Law Center in August 2022.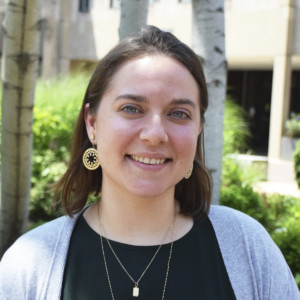 Project Coordinator, SPAH Manager
Kay helps manage Dr. Miller's My World, My Heart and Stress, Pregnancy, and Health studies. She graduated from Ohio University in 2012 with a B.A. in psychology where she volunteered in both a health psychology and a child clinical psychology lab. After graduation, she lived in Washington D.C. working at University of Maryland in their Child Development Lab. Starting in the Fall of 2020, Kay will begin working towards a Master's in Education for School Counseling.