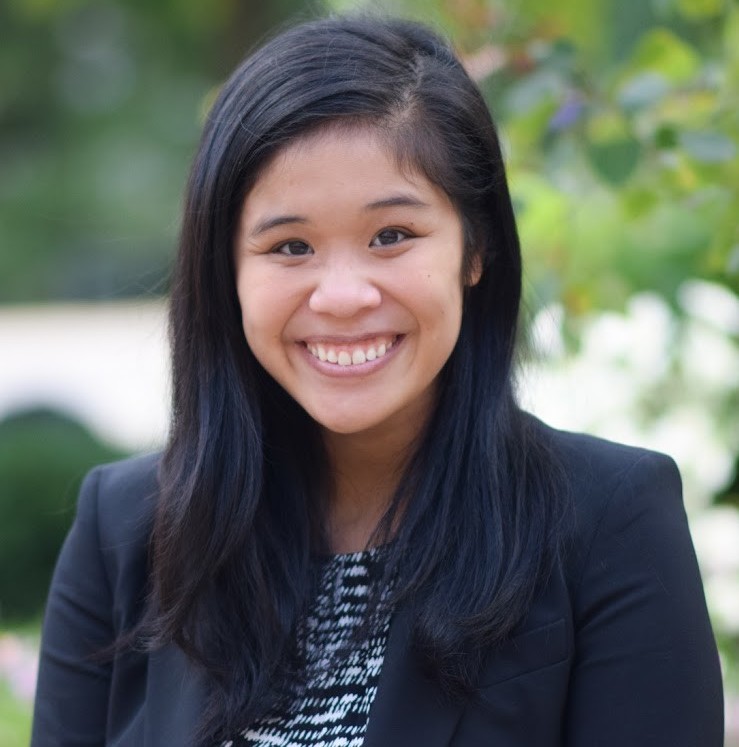 Michelle joined the lab in September 2022. Her research focuses on understanding how childhood adversity can impact biobehavioral processes that affect psychological and physical health outcomes. Current research projects include investigating how neighborhood-level structural racism can impact cardiovascular risk in disadvantaged youth. Michelle completed her Ph.D. in Psychology at Rice University as part of the Health Psychology & Behavioral Medicine Research Program in 2022.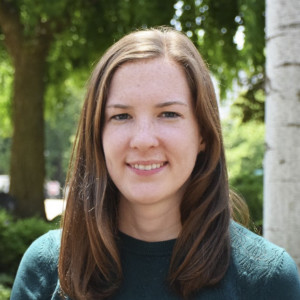 View CV
Alexa joined the lab as a post-doc in July 2018. Her research focuses on how maternal exposures, including psychological stress, affect fetal development and birth outcomes. She is particularly interested in the underlying biological mechanisms, including alterations in placental development and function. Alexa earned her Ph.D. in Epidemiology from the Rollins School of Public Health at Emory University in 2018 and her B.A. from the University of Rochester in 2013.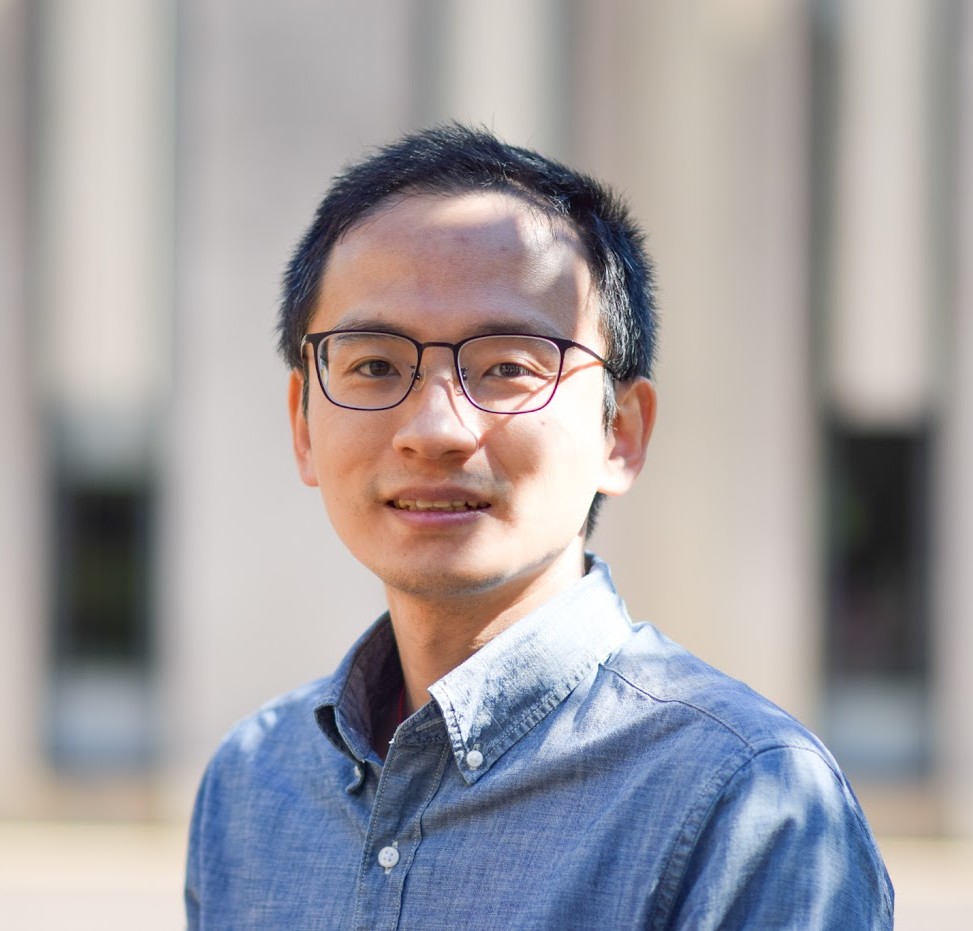 Tao joined the research center in July 2022. His research focuses on how social relationships influence people's mental and physical health through psychological and immunological processes. He has parallel interests in the statistical modeling of dyadic and time-intensive longitudinal data. Tao earned his Ph.D. in Social Psychology from the Ohio State University in 2022.