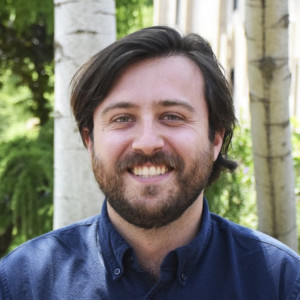 View CV
Eric joined the lab as a post-doc in 2018. His research focuses on understanding the psychobiological mechanisms through which early-life
adversities such as poverty and violence exposure influence health and cognitive development in youth. Eric earned his PhD in Developmental Psychology from New York University in 2018 and his BA from University of Michigan in 2010.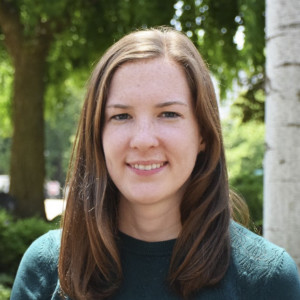 View CV
Alexa joined the lab as a post-doc in July 2018. Her research focuses on how maternal exposures, including psychological stress, affect fetal development and birth outcomes. She is particularly interested in the underlying biological mechanisms, including alterations in placental development and function. Alexa earned her Ph.D. in Epidemiology from the Rollins School of Public Health at Emory University in 2018 and her B.A. from the University of Rochester in 2013.